Site Admin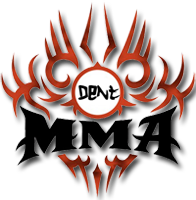 Joined: Tue Apr 07, 2009 12:53 pm
Posts: 9403
Location: In front of you
Ultimate Fighting Championship (UFC) is hoping to clear up some of the confusion regarding its upcoming event schedule, especially after yesterday's announcement that four of its existing fight cards were canceled due to coronavirus.

As it stands, the promotion will return to action with UFC 249 on May 9 in a city and venue to be determined, headlined by the interim lightweight title fight pitting top contender Tony Ferguson against 155-pound "Highlight" Justin Gaethje.

That's according to a report from ESPN.

UFC 249 was originally supposed to go down on April 18 in Brooklyn, New York; however, the nationwide ban on large events slammed the brakes on those pay-per-view (PPV) plans while also sending original headliner, Khabib Nurmagomedov, back to Russia.

That means UFC 250 — previously slotted for May 9 in Brazil — will be rescheduled for late May or early June, depending on the promotion's urgency to get back on track. In addition, we can expect additional ESPN and ESPN+ cards to find their way into the 2020 lineup at some point later this year.

Expect more details in the coming weeks, if not days.
Source:
https://www.mmamania.com/2020/4/21/2122 ... -may-9-mma

_________________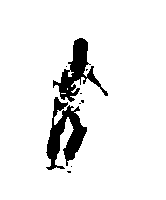 Real fast 1 gbit seedboxes - Professional support 24/7/365
Can off course be used on any tracker to gain ratio - Its pure freedom in a box!
Torrentflux or Dedicated Servers - 100% anonymous and encrypted - Welcome to try us out - 30 days money back garantuee!