Site Admin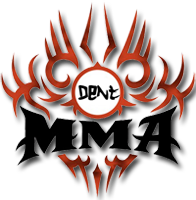 Joined: Tue Apr 07, 2009 12:53 pm
Posts: 9407
Location: In front of you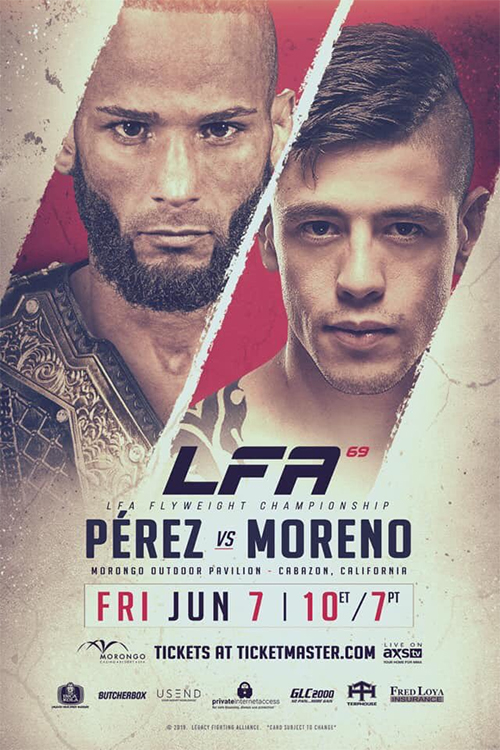 LFA 69: Pérez vs. Moreno is a mixed martial arts event to be held on June 7, 2019, at the Morongo Casino Resort & Spa in Cabazon, California, United States.
Fight Card

Main Card (AXS TV)

Maikel Pérez vs. Brandon Moreno 125 lbs
Arthur Estrázulas vs. Steve Kozola 155 lbs
Jose Medina vs. Desmond Torres 135 lbs
Frank Meno vs. Natan Levy 145 lbs
Vanessa Demopoulos vs. Nadine Mandiau 115 lbs
Kyle Estrada vs. Ricky Furar 135 lbs
Preliminary Card
Jean-Paul Le-Bosnoyani vs. Skyler Hicks 155 lbs
Brandon Hastings vs. Jose Campos 155 lbs
Isaiah Culpepper vs. Nick Badis 145 lbs

_________________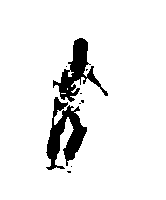 Real fast 1 gbit seedboxes - Professional support 24/7/365
Can off course be used on any tracker to gain ratio - Its pure freedom in a box!
Torrentflux or Dedicated Servers - 100% anonymous and encrypted - Welcome to try us out - 30 days money back garantuee!