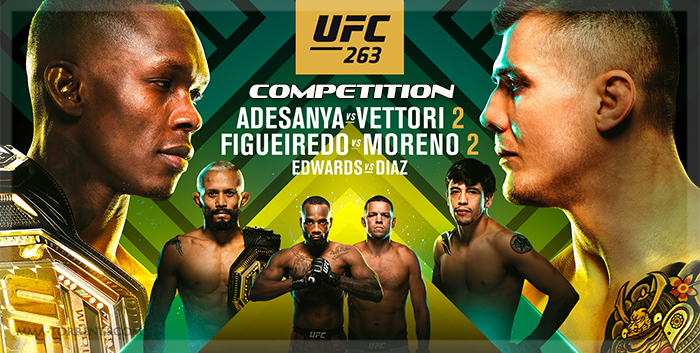 LADIES AND GENTLEMEN... WE ARE LIIIIIIIIIIIIIIIIIIIIIIIIIIIIIIIIIIIIIIVE!!! FROM THE GILA RIVER ARENA






GLENDALE, ARIZONA, UNITED STATES, FOR UFC 263 - ADESANYA VS. VETTORI 2!


AND NOOOOOOOOOOW...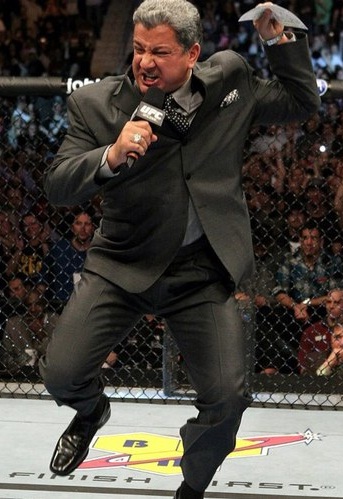 ...IIIIIIIT'S TIIIIIIIIIIIIIIIIIIIME!!!




WELCOME TO THE MMA-TORRENTS UFC 263 - ADESANYA VS. VETTORI 2 COMPETITION!


























The winner(s) will be rewarded the UFC belt plus 25 GB's!!!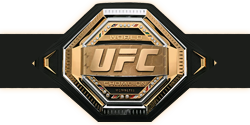 Plus you earn 0.5 GB's for every correct fight outcome you make!!!



































Please go to the competition page where you can enter your picks
















































































Make sure you read the RULES before participating!










































GOOD LUCK!!!



LINKS
Competitions page
Global leaderbord
Rules