Contender Series 2020 - Week 3 - Cosce vs. Reyna
---
Contender Series 2020 - Week 5 - Buzukja vs. Baghdasaryan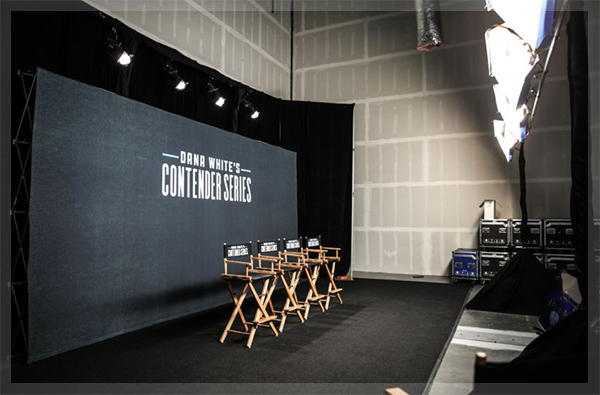 Dana White's Contender Series 2020: Season 4 Week 4 - Pati vs. Picket, is a mixed martial arts event to take place Aug 25, 2020 at the UFC APEX in Las Vegas, Nevada, United States.
Fight Card

Main Card (UFC Fight Pass)
Middleweight Jhonoven Pati vs. Jamie Pickett
Lightweight Rafael Alves vs. Alejandro Flores
Flyweight Jacob Silva vs. Jeffrey Molina
Lightweight Anthony Romero vs. Mike Breeden
Middleweight Kyron Bowen vs. Collin Huckbody
Background
In June 2020 it was confirmed that season 4 of the Contender Series would commence in August 2020 and in the US would be exclusive to ESPN+, ESPN's new over-the-top subscription package. In April 2020, the schedule was elaborated, the series beginning on August 4, 2020 and ending on September 1, 2020.