Site Admin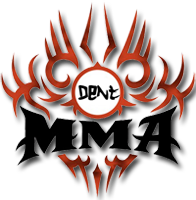 Joined: Tue Apr 07, 2009 12:53 pm
Posts: 12506
Location: In front of you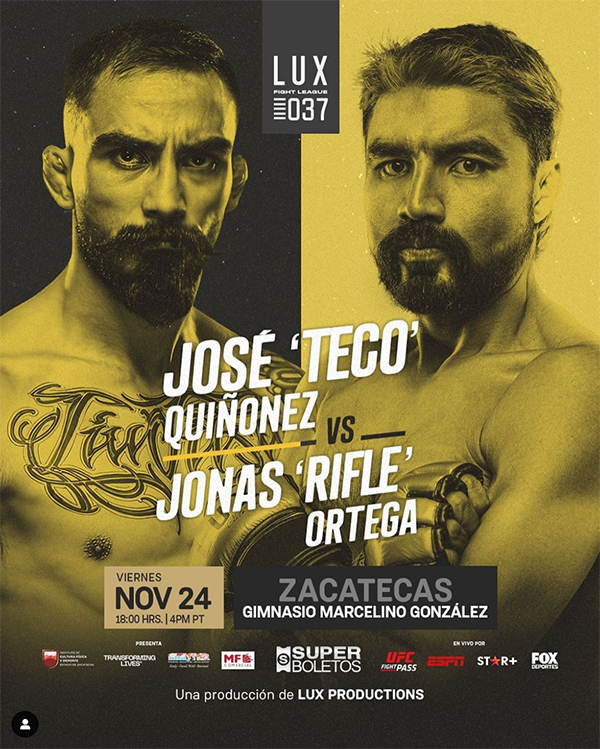 Lux Fight League 37: Quiñones vs. Ortega is a mixed martial arts event held by Lux Fight League to take place on November 24, 2023 at the Gimnasio Marcelino González in Zacatecas, Mexico.
Fight Card

Main Card (UFC Fight Pass)
Jose Alberto Quiñonez vs. Jonas Ortega 145 lbs
Luis Iván Rodríguez vs. Victor Nuñez 125 lbs
Carlos Rivera vs. Alejandro Corrales 145 lbs
Luis Meraz vs. Martín González 155 lbs
Mauricio Nievas vs. César Vásquez 135 lbs
Leonel Rojas vs. Guilherme dos Santos 160 lbs
Lux Challenge
Luis Cabrera vs. Luis Quintana 125 lbs
Jefferson Vargas vs. Eduardo Meneses 145 lbs
Abdi Iniestra vs. Cesar Osorio 125 lbs
Pedro Rubio vs. Sergio Galindo 155 lbs
Katia Torres vs. Andrea Martínez 115 lbs
Background
The spectacular card with which LUX Fight League will be making its landing in Zacatecas has just been revealed and it promises to be made just 'tailored' for the fans.

The main card will then be organized as follows: in the main duel , ' Teco ' Quiñones will be facing Jonas 'Rifle ' Ortega.

LUX 's great young talent , 'Niño' Azteca Rodríguez (5-1-0), will once again see action against Víctor 'Perú' Núñez (1-2-0) in the fly division. Luis Iván was left with the desire to become champion in his duel against the King of the category Jorge Calvo and, now, he seeks to run for the belt again against a Núñez who will make his debut in the company.

Carlos 'Lobo' Rivera (15-7-0) will face Alejandro 'Toro' Corrales (5-2-0) at featherweight. Rivera has just won his last two appearances at LUX, against Luis Martínez and Walter Reyes and, now, he has to go against a Corrales who is undefeated in the LUX cage with a 3-0 record.

Luis Meráz (7-3-0) will clash gloves, at lightweight, against Martín 'Sirungui' González (4-2-0) . Meráz has lost his last two appearances (Patrón, Ramos) and comes to this duel with a lot of pressure. On the side of 'Sirungui', despite his recent fall against the now welterweight champion Alan Domínguez, prior to that he had won his four closest fights (Arana, Sánchez, Rivera, Molina).

Mauricio 'Dragón' Nievas (8-4-0) will do his thing against César Vázquez (6-3-0) at bantamweight. The Argentine fell to the undefeated "Hammer" Alfonso in LUX 032 and is in search of recovery. However, he faces a tough opponent like César Vázquez who arrives with a 2-2 record in his last four appearances (he beat Jorge Manzano and Juan Pablo González, and lost to André Barquero and Luis Rodríguez).

In addition to the entire main card, the big main fight of LUX Challenge 037 will be between two well-known people in the house like 'Iron' Cabrera (6-4-0) and 'Lobo' Quintana (5-2-0) . The fight will be for the flyweight division and both will go out to leave everything: Cabrera has a huge streak of four wins in a row and Quintana arrives with similar records, having won four of his last five.

There is no doubt that the people of Zacatecas will be able to enjoy a Show like the one they deserve, with the best Latin MMA fighters.

Zacatecas is a city in central Mexico. It's known for being a 16th-century silver mining hub. An underground train leads to the Mina El Edén, a former mine with rock formations and antique mining machinery. The mine's prosperity is reflected in the city's ornate churches and colonial buildings, like the Catedral de Zacatecas and the Palacio de Gobierno Estatal, built with pink stone and ornamental wrought iron.


_________________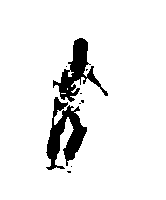 So you wanna be a [bleeping] member? => Get access to the community <=

Looking for a seedbox? RuTorrent, qbitTorrent, Deluge and Transmission included in all packages! Unlimited torrents, unlimited transfers!
Perfect for both beginners and professionals. Watch the files directly in your browser without downloading or download to your device, up to you!


Really Fast 1 Gbit seedboxes - Professional support 24/7/365 - Click to learn more
To get a recurring 10% discount on all seedbox packages use the PROMO CODE: mmatorrents