Site Admin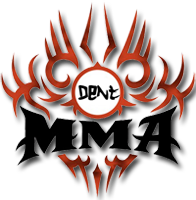 Joined: Tue Apr 07, 2009 12:53 pm
Posts: 12317
Location: In front of you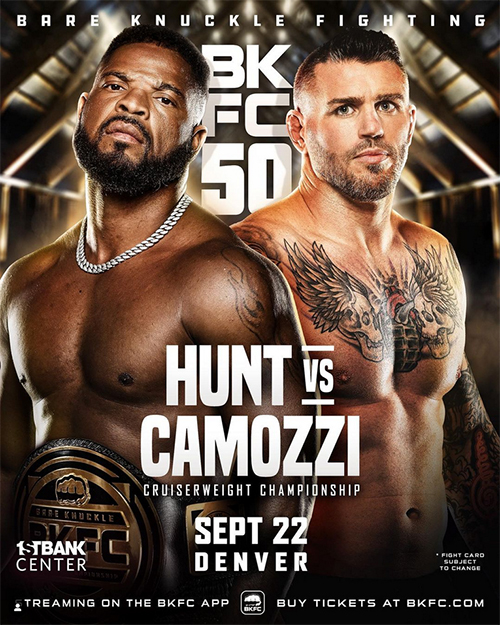 Bare Knuckle Fighting Championship 50: Hunt vs. Camozzi (also known as BKFC 50: Denver) will be a bare-knuckle fighting event held by Bare Knuckle Fighting Championship on September 22, 2023, at the 1STBANK Center in Denver, Colorado, United States.
Fight Card

Main Card
Lorenzo Hunt vs. Chris Camozzi
Cruiserweight Championship
Josh Copeland vs. Steve Herelius
Keegan Vandermeer vs. Dillion Winemiller
Andrew Yates vs. Christian Torres
Marcus Edwards vs. Michael Manno
Brett Hudson vs. Andrew Angelcor
Andrew Strode vs. Cary Caprio
Angelo Trujillo vs. Dominick Carey
Brian Maronek vs. Tony Jenkins
Preliminary Card
Khortni Kamyron vs. Monica Franco
Lamont Stafford vs. Gabriel Mota
Jessie Stalder vs. Zeb Vincent
Background
It's Bare Knuckle Fighting Championship Fight Week in Colorado – BKFC 51 goes down Friday evening at 1stBank Center in Denver!

BKFC, the world's fastest growing combat sports promotion, is returning to "The Centennial State" this week for the third time, once again delivering a can't-miss event to some of the biggest fight fans on the planet.

In Friday's Main Event, BKFC icon Lorenzo "The Juggernaut" Hunt (10-1, 9 KOs) defends his BKFC World Cruiserweight Championship against fast-rising hometown favorite Chris Camozzi (2-0, 2 KOs). Hunt, who also holds the BKFC World Light-Heavyweight Championship, boasts an unparalleled resume. He occupies the No. 2 spot on the BKFC Pound-for-Pound rankings and has ruled the Squared Circle since his debut at BKFC 8 in 2019. Hunt is going for his BKFC record-tying ninth straight victory, but Camozzi may very well be his toughest challenge yet. The proud Colorado product is a 20-time UFC vet who has also competed professionally as a kickboxer. Camozzi has looked flawless in his first two trips to the Squared Circle as he hunts for his third straight, first-round finish against Hunt, one of the most polarizing figures in the world of combat sports.

The judges shouldn't be necessary for Friday's Co-Main Event as Josh "Cuddly Bear" Copeland (1-1, 1 KO) throws down with Steve Herelius (1-0) in a battle of hard-hitting heavyweight contenders. The UFC vet Copeland's resume includes six KOs in the cage, and the Colorado big man is hungry to add another violent finish to his epic highlight reel at the expense of Herelius. But Herelius, who hails from France and now lives in Miami, is no stepping stone. He enters the BKFC Squared Circle for just the second time, but he's one of the most dangerous French boxers to ever put on a set of gloves. The former World Boxing Association champ's pro boxing record is 21-5-1 with 12 big KOs. Herelius wants to keep winning so he can help pave the way for BKFC in France, and Copeland is chomping at the bit to get back in the win column and put on a show for his hometown fans. Don't blink.

Rankings implications are at stake in Friday's Feature Fight when top middleweight prospects Marcus "Bad Intentions" Edwards and Michael Manno lock horns. Edwards and Manno are both coming off jaw-dropping, first-round finishes in their Squared Circle debuts earlier this year.

Friday's must-see action also features the return of a number of BKFC fan-favorites, like lightweight Andrew Angelcor (2-0-1, 1 KO), lightweight Tony "The Way" Jenkins (2-0, 2 KOs), cruiserweight Dillon "The Dog" Winemiller (2-1, 2 KOs), bantamweight Khortni "The Head Hunter" Kamyron (1-0-1), cruiserweight Keegan Vandermeer (1-0, 1 KO), welterweight Andrew "The Golden Boy" Yates (1-0, 1 KO) and welterweight Christian "The Terminator" Torres (2-4, 1 KO).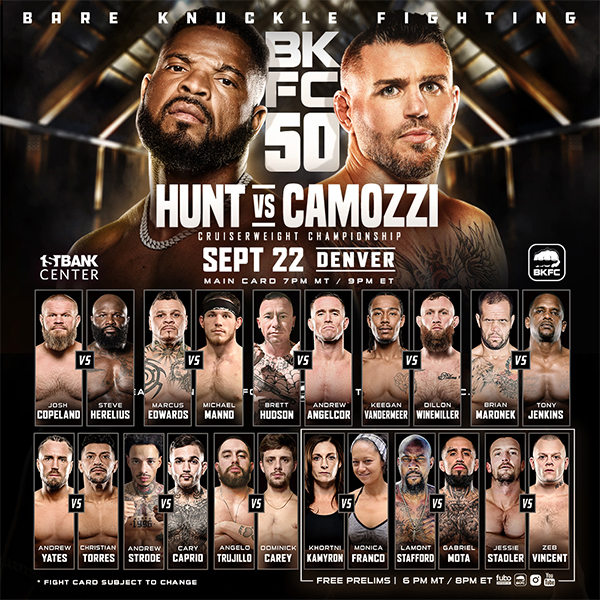 _________________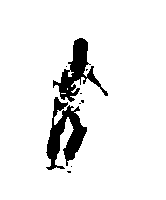 So you wanna be a [bleeping] member? => Get access to the community <=

Looking for a seedbox? RuTorrent, qbitTorrent, Deluge and Transmission included in all packages! Unlimited torrents, unlimited transfers!
Perfect for both beginners and professionals. Watch the files directly in your browser without downloading or download to your device, up to you!


Really Fast 1 Gbit seedboxes - Professional support 24/7/365 - Click to learn more
To get a recurring 10% discount on all seedbox packages use the PROMO CODE: mmatorrents