Site Admin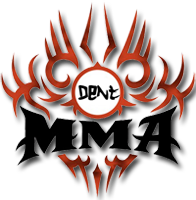 Joined: Tue Apr 07, 2009 12:53 pm
Posts: 12473
Location: In front of you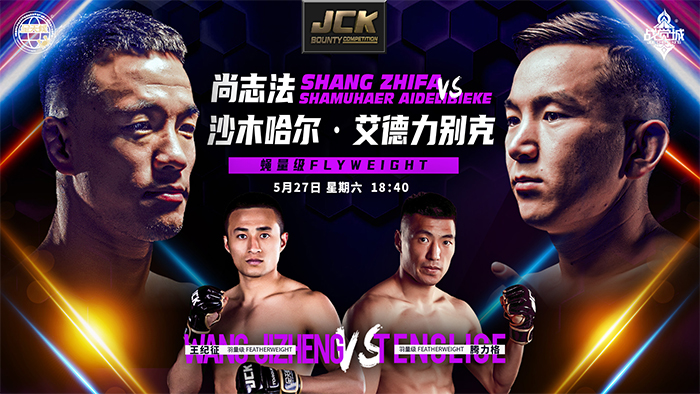 JCK Fight Night 2022-2023 - Week 28 - Aidelibieke vs. Shang (also known as Bounty Challenge Semi-Finals) is a mixed martial arts event to take place on May 27, 2023 at the JCK International Fight Center in Jiaotong, Shanxi, China.
Fight Card

Main Card (UFC Fight Pass)
Shamuhaer Aidelibieke vs. Zhifa Shang 126 lbs
Buhuoyouga vs. Hailaierke 126 lbs
Liucai Cui vs. Shaoxiang Wang 134 lbs
Ze Wu vs. Lile Du 134 lbs
Tenglige vs. Jizheng Wang 146 lbs
Hubulan Tuerxunbieke vs. Cong Liu 146 lbs
Jiayidaer Kaha vs. Ayijiake Akenbieke 154 lbs
Kuerbanjiang Tuluosibake vs. Jialasi Bahatihan 170 lbs
Background
The semi-finals of the JCK Cage Fighting Bounty Challenge will start on May 27, 2023. In this battle, "Northeast Flying Tiger" Shang Zhifa and "Little Steel Cannon" Shamuhar Adlibek will lead the headline main event , one of the two is an active legend, and he is determined to win the championship this season; "MVP" duel, who can stand out in this game?

Shang Zhifa, 36 years old, comes from a famous club - Harbin Longyun Fighting Club, the favorite student of the "Legend of Immortality" Mr. Jiang Longyun. He is a very influential figure in the 57kg class in China. He has won the gold belt in domestic competitions more than once, no matter Both the standing technique and the ground technique represent the top level of domestic MMA, especially his superb submission technique makes opponents fearful, and his ability to control the rhythm of the game is extremely strong, and he can always lead the game to victory unconsciously.

Shang Zhifa is definitely a "big devil" level player. In 4 games this season, he won two finals and two judgments. He surrendered Zou Jinbo with a triangle lock on his legs, and TKO Abdullah Dayim, with a unanimous decision Defeating Zhou Kun and Cai Xiongxiong, the total number of strikes in 4 games: 352, the number of effective strikes: 228, the total ground suppression time: 17 minutes and 37 seconds, and currently ranks fourth in the JCK Zhanjue City TOP Hero List Flyweight.

Shamuhar Adlibek, 23 years old, brave and good at fighting, dares to fight, and has a professional record close to a complete victory. The most outstanding battle of this season is to defeat the "Bounty King" Yin Shuai last season. When he was favored, he defeated the "undefeated golden body" Yin Shuai through his excellent wrestling skills and wrestling control ability, causing the former "king" to "fall" ahead of schedule. In the entire 15-minute match, Samuha Er's ground suppression lasted as long as 10 minutes and 52 seconds. While breaking the doubts of fans with his strength, he also proved that he is a player with the strength to win the championship.

In addition to the battle with Yin Shuai, Shamhar is also very strong in the other three games this season. He surrendered Wang Wanshuang and Chen Mingfa with naked chokes, and defeated the rising star Xiong Wenrong by unanimous decision. His total hits this season: 308, effective hits : 172, with a total ground suppression time of 28 minutes and 17 seconds. He is a ground master who is proficient in wrestling techniques. He ranks fifth in the flyweight class of the JCK Zhanjue City TOP Hero List.

In this game, Shang Zhifa commented that the opponent is a very young and excellent player, but the opponent's tactics and style of play are all used by him before, so there is no pressure on himself, and he will definitely be the champion of this season. Shamuhar said Shang Zhifa is the most dangerous opponent, but he will be the biggest threat in this weight class.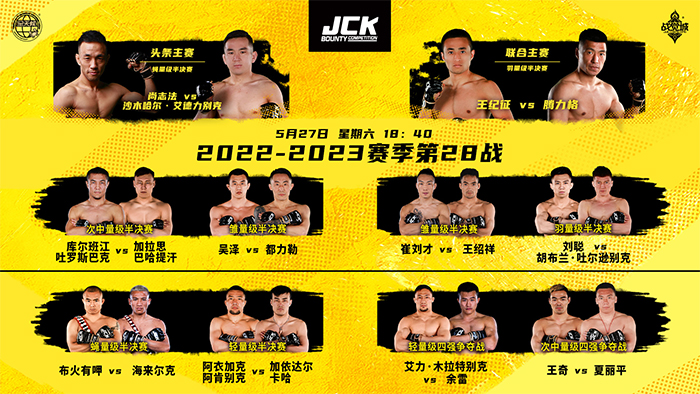 _________________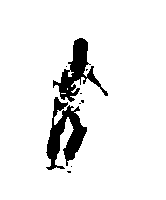 So you wanna be a [bleeping] member? => Get access to the community <=

Looking for a seedbox? RuTorrent, qbitTorrent, Deluge and Transmission included in all packages! Unlimited torrents, unlimited transfers!
Perfect for both beginners and professionals. Watch the files directly in your browser without downloading or download to your device, up to you!


Really Fast 1 Gbit seedboxes - Professional support 24/7/365 - Click to learn more
To get a recurring 10% discount on all seedbox packages use the PROMO CODE: mmatorrents