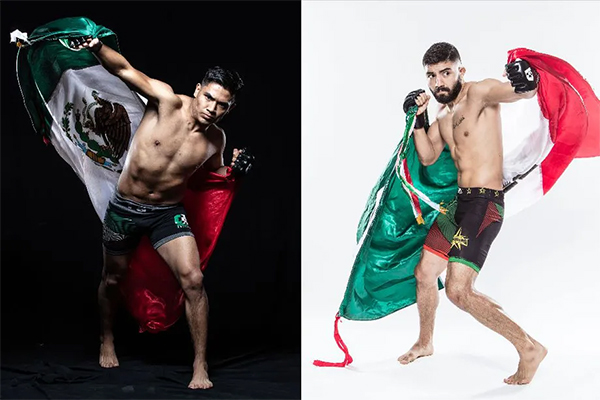 Combate Global: Bantamweight Tournament is an upcoming mixed martial arts event by Combate Global scheduled for May 29, 2021 at the Univision's studios in Miami, Florida, United States.
Fight Card

Main Card (Univision and TUDN)
David Martinez vs. Eduardo Alvarado Osuna 135 lbs
Ernesto Ibarra vs. Alan Cantú Garcia 135 lbs
Nohelin Hernandez vs. Manny Vazquez 135 lbs
Adam Martinez vs. Francisco Rivera Jr. 135 lbs
Hector Fajardo vs. Leodegario Muniz 135 lbs
Alex Gonzalez vs. Rodrigo Garcia 135 lbs
Karen Cedillo vs. Camila Rivarola
Background
Combate Global will make history in "The Sunshine State" by staging a one-night, eight-man mixed martial arts (MMA) tournament in the men's bantamweight division on Sat., May 29 on Univision.

The eight-man tournament field will consist of four fighters from Mexico and four fighters from the United States. The winners of the quarterfinal stage bouts in each bracket will meet each other in the semifinals. That winner will represent his respective country and face off in the championship stage of the bantamweight tournament.

In a non-tournament action Karen Cedillo (4-2) of Monterrey battles Camila Rivarola (3-2-1) of Stockholm at a catchweight of 118 pounds.

The May 29 tournament marks the second of four Combate Global tentpole events this year.