Site Admin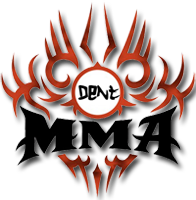 Joined: Tue Apr 07, 2009 12:53 pm
Posts: 10196
Location: In front of you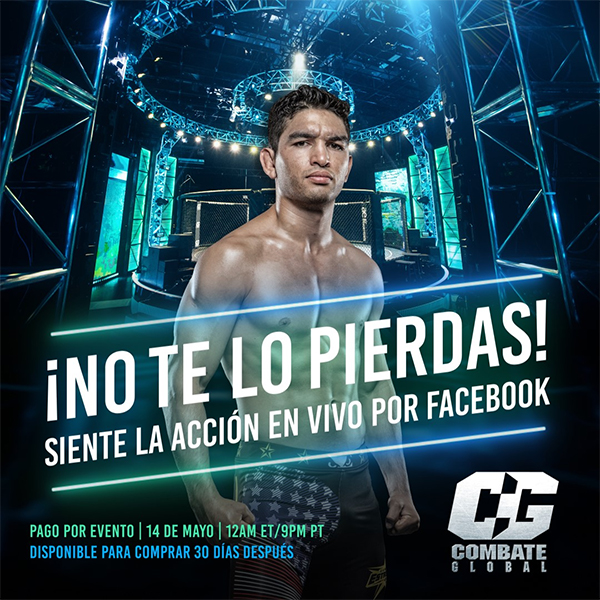 Combate Global: Superfly is an upcoming mixed martial arts event scheduled for May 7, 2021 at the Univision's studios in Miami, Florida, United States.
Fight Card

Main Card (Univision and TUDN)
Juan Puerta vs. Lloyd McKinney 125 lbs
Martin Davila vs. Jonathan Sepulveda 125 lbs
Jesus Santos Aguilar vs. Jaime Alvarez 125 lbs
João Camilo vs. Ivan Lopez 125 lbs
Javier Reyes Rugeles vs. John Simon
Background
Combate Global and Univision Communications Inc. today announced "Superfly," a Mixed Martial Arts (MMA) event featuring a collection of bouts in the sport's flyweight (125 pounds) division, on Friday, May 7, live on Univision (12 a.m. ET/PT) and TUDN USA (12 a.m. ET/9 p.m. PT) in the U.S. and on TUDN MX (11 p.m. local time) in Mexico from Univision's studios in Miami, Fla.

The show will also re-air in Mexico on Televisa Nueve the following day, Saturday, May 8 at 5 p.m. local time.

"Our flyweights are the very embodiment of 'Mucha Más Acción®,'" said Combate Global CEO Campbell McLaren. "Combate flyweights are truly the most exciting in the world, and that's why we call them 'Superfly.'"

Making his much-anticipated Combate Global debut in one of the featured flyweight contests will be former world champion Juan "Leadfeather" Puerta (21-6), who will face off with Lloyd McKinney (14-7).

Puerta, who resides in Miami and represents Colombia, is riding an impressive, 10-fight win streak that dates back to 2017.

McKinney of La Crosse, Wisc. has been victorious in five of her last seven fights, with four of the victories coming by way of (T)KO or submission.

In other flyweight action, Jonathan Sepulveda (9-2) of Isabela, Puerto Rico will face off with Martin "The Last Inca" Davila (6-3) of Miami.

Sepulveda has notched seven of his nine career wins via (T)KO or decision, while Davila has claimed all six of his career victories by way of (T)KO or submission.

Jaime Alvarez (8-3) of Miami will battle Jesus Santos Aguilar (5-1) of Ensenada, B.C., Mexico.

Ivan "Nino Demoledor" Lopez (14-4-1) of Tijuana, B.C. will square off with Joao Camilo (6-5) of Phoenix, Ariz. via Goiania, Goias, Brazil.

In the card's sole non-flyweight contest, Javier "Blair" Reyes (9-3) of Phoenix, Ariz. via Bogota, Colombia will meet John Simon (2-1) of Portland, Ore. at lightweight (155 pounds).

_________________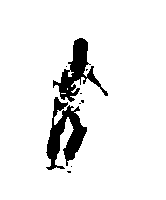 Real fast 1 gbit seedboxes - Professional support 24/7/365
Can off course be used on any tracker to gain ratio - Its pure freedom in a box!
Torrentflux or Dedicated Servers - 100% anonymous and encrypted - Welcome to try us out - 30 days money back garantuee!