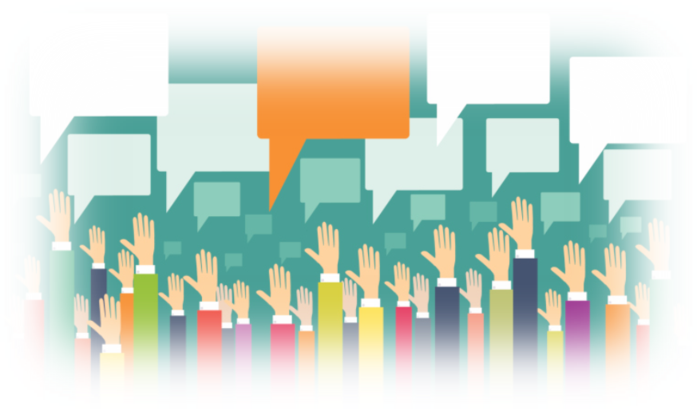 Hi guys!

Wow we have not had a poll in ages! Its about time to make a new one




The question is:
Apart from UFC, what are your 3 other favorite MMA promotions?
There are many smaller promotions around that keep on producing quality events, which ones do you follow and prefer to watch?

Choose up to three options in the poll.

Post the motivation for your choices as a reply if you like to.

If your fav promotion isnt an option, feel free to make a post about it!


Im already looking forward to see the results!