Site Admin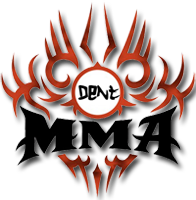 Joined: Tue Apr 07, 2009 12:53 pm
Posts: 10482
Location: In front of you
For your information.

A bug that made a "thank you" comment instead of your custom comment on torrent-details page has been fixed. The issue was active for a approximately 2 weeks. If you made a comment on a torrent during this time and it was not displayed correctly we apologize for the inconveniences. The bug has been completely fixed now. Clicking on "Thank you" will render a "Thank you" comment. Making a custom comment will post your custom text, as intended.

_________________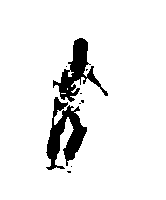 Real fast 1 gbit seedboxes - Professional support 24/7/365
Can off course be used on any tracker to gain ratio - Its pure freedom in a box!
Torrentflux or Dedicated Servers - 100% anonymous and encrypted - Welcome to try us out - 30 days money back garantuee!