Site Admin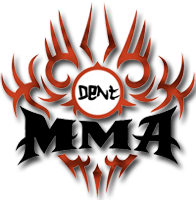 Joined: Tue Apr 07, 2009 12:53 pm
Posts: 7958
Location: In front of you
Alaska FC 138: Ryan vs. Lopez is scheduled to take place on March 28, 2018 at the Alaska Airlines Center in Anchorage, Alaska, United States.

Fight Card
Brian Ryan vs. Tony Lopez 265 lbs
Carolyn Biskup vs. Wendy Rodriguez 130 lbs
Caleb Miller vs. Aaron Ulroan 145 lbs
Nathan Feitosa vs. Uros Medic 170 lbs
Archie Fultze vs. Jacob McNaulty 130 lbs
Bobby Egen vs. Jason Flowers 170 lbs
Donavan Phillips vs. Alofa Olomua 205 lbs
William Para Smith vs. Elijah Terrell

_________________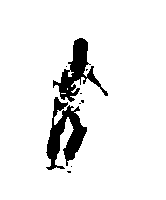 Real fast 1 gbit seedboxes - Professional support 24/7/365
Can off course be used on any tracker to gain ratio - Its pure freedom in a box!
Torrentflux or Dedicated Servers - 100% anonymous and encrypted - Welcome to try us out - 30 days money back garantuee!