Site Admin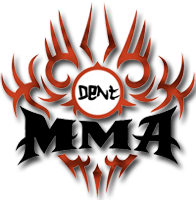 Joined: Tue Apr 07, 2009 12:53 pm
Posts: 8143
Location: In front of you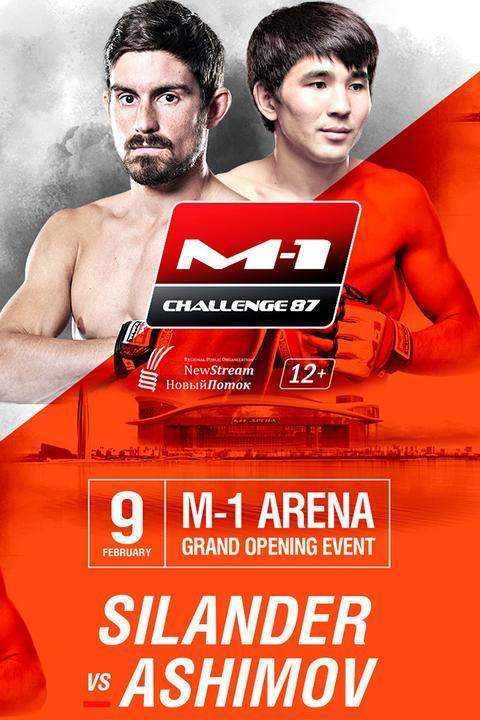 M-1 Challenge 87: Ashimov vs Silander is scheduled to take place on February 9, 2018 at the M-1 Arena in St. Petersburg, Russia.

Fight Card
Arman Ashimov vs. Mikael Silander 125 lbs
Timur Nagibin vs. Jadison Costa 145 lbs
Kleber Silva vs. Dimitriy Mikutsa 265 lbs
Shavkat Rakhmonov vs. Levan Solodovnik 170 lbs
Pablo Ortmann vs. Ingiskhan Ozdoev 170 lbs
Daniil Prikaza vs. Anderson Queiroz 170 lbs
José Agustin vs. Adam Bogatirov 265 lbs
Artem Nenakhov vs. C. Tchoungui 170 lbs
Amiran Gogoladze vs. S. Podolskiy 170 lbs
Pavel Gordeev vs. Bobur Kurbonov 155 lbs
Jani Salmi vs. Nikolay Goncharov 155 lbs
Tino Gilaranz vs. V. Kryzhanovsky 155 lbs
Aleksandar Rakas vs. Anatoly Liagu 155 lbs

_________________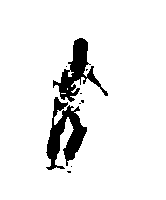 Real fast 1 gbit seedboxes - Professional support 24/7/365
Can off course be used on any tracker to gain ratio - Its pure freedom in a box!
Torrentflux or Dedicated Servers - 100% anonymous and encrypted - Welcome to try us out - 30 days money back garantuee!