Site Admin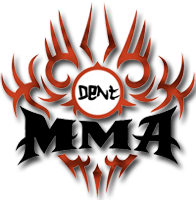 Joined: Tue Apr 07, 2009 12:53 pm
Posts: 8064
Location: In front of you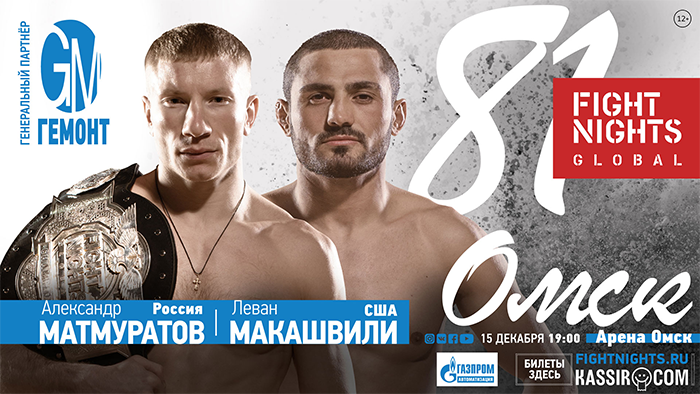 Fight Nights Global 81: Matmuratov vs. Makashvili is scheduled to take place on December 15, 2017 at the Arena Omsk in Omsk, Russia.

Fight Card
Alexander Matmuratov vs. Levan Makashvili 145 lbs
Karine Silva vs. Marina Mokhnatkina 135 lbs
Nauruz Dzamikhov vs. Nikita Baltabaev 135 lbs
Aleksandr Podmarev vs. Petr Peretyatko 185 lbs
Julia Borisova vs. Mariya Artyukhina 119 lbs
Murad Magomedov vs. Daniyar Zhantemirov 125 lbs
Sultan Gizatulin vs. Makhach Khvadzhayev 185 lbs
Akhmed Balkizov vs. Zhasulan Akhimzanov 145 lbs
Aleksei Shurkevich vs. Said Samadov 170 lbs
Furqan Hezachik vs. Vitaliy Kochkin

_________________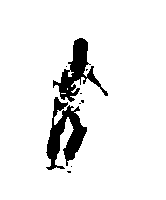 Real fast 1 gbit seedboxes - Professional support 24/7/365
Can off course be used on any tracker to gain ratio - Its pure freedom in a box!
Torrentflux or Dedicated Servers - 100% anonymous and encrypted - Welcome to try us out - 30 days money back garantuee!